12 flats instead of 8! Let's just get on with it before it all goes to ruin!!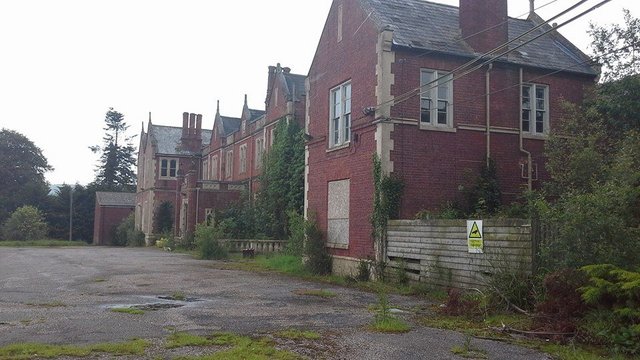 It was reported in the Sidmouth Herald on the 16th January that planning had been altered where the new layout makes space for 12 flats, instead of the previously approved eight, inside the historic hotel building.

Currently the paperwork states that the building is 'currently in extremely poor condition and at risk of irretrievable damage'. It also adds that the proposed amendments are to 'promote the historic place in to the future'.

These amended plans were send to Ottery Town Council for consideration at a meeting which was to take place on Monday, January 19, before a decision is made by EDDC.

Whatever the outcome this needs to be done quickly or we will lose this beautiful building!
For more information please visit https://www.facebook.com/pages/Save-our-Salston-SOS/675263442547814