2020 Ottery St Mary Food Festival – bigger, better, safer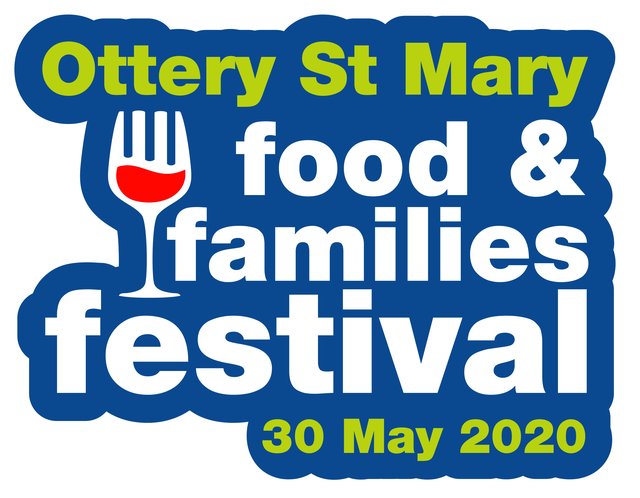 After 7 years in the heart of Ottery St Mary, OSM Food & Families Festival is moving! Having considered a number of different options, a decision was made by the Festival committee that we will take up the offer from our headline sponsor (Otter Garden Centres, who have been our main sponsors for 5 years now) to organise the 2020 event in a field next to the Garden Centre (and just of Alfington Rd).
 
Where this obviously takes the event out of the centre of town (which we regret), there simply wasn't an attractive and workable alternative in the heart of the town. Having the event all together in one large, well utilised and equipped, safe space means we can do a lot of things we've never been able to: have the entertainment and street food area together, have a much quieter demo marquee, a market much safer and easier to set up, children's activities next to where their parents want to hang out, continue to grow, and much more. The date for the 2020 Ottery Food & Families Festival is Saturday 30 May.
 
Expect the field to contain a number of 'zones', focussing on all the different activities you have become used to from us, and more, but all linked, and allowing for a 100% safe enjoyment, with no worries about traffic, or 'losing' one another. Feedback from the general public after the 2019 event focussed on matters such as 'overcrowding' (street food area), children's activities being 'on a limb', and lack of clarity on where the entertainment was held, and when. The 2020 event will be an answer to all these matters. We are looking at running a shuttle service between town and the event.
 
We hope we can count on your continued support, and as we never have too many volunteers, please do contact us if you would like to be involved, or have questions!

For more information please visit https://otteryfood.org/