5th of November definitely to be remembered!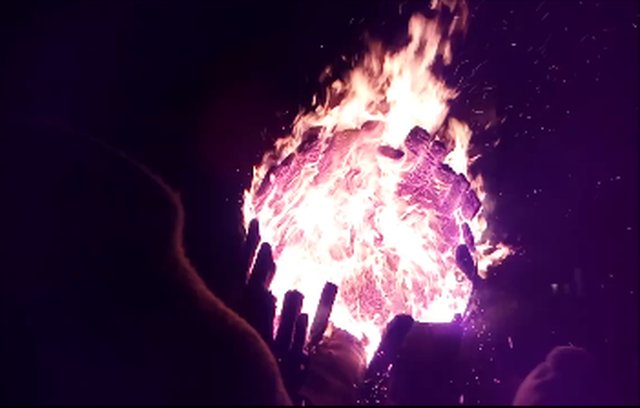 A night of bright burning flames, brave rollers and lots of tradition.
Of all the years I've lived in Ottery I've always gone down to see the children's barrels, the bonfire being lit, an occasional walk through the fair (and maybe a ride on the bumper cars) see a couple of adult barrels and then make my way back home to safety.
This year I decided I needed to see the midnight barrel.  Well, I was impressed at the organisation.  Even though there were loads of people in Ottery, the actual rollers and Marshalls were organised and made the event really pleasurable.  I think I might venture out again next year.
Please follow the link if you'd like to share my experience.  The midnight barrel.
One thing I wasn't impressed about though was the absolute mess the visitors left! Tins, plastic cups, broken bottles food packets, you name it!  It was everywhere.  The following morning however, as I took my son into work, the roads were clean and all the litter had been removed.  Roads had been washed and all was back to normal allowing Ottery residents to enjoy their little town like nothing had happened.  A beautiful bright sunny day.
Thank you to all involved!
For more information please visit https://youtu.be/E_tBgPGlGR4