Another foggy start tomorrow for Ottery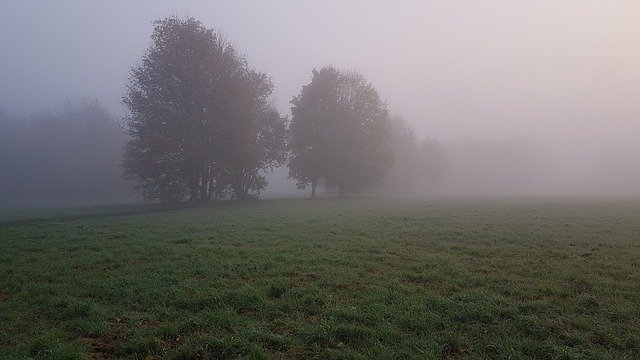 This morning started out with a bit of fog in Ottery, and the MET office have issued another yellow warning for tonight and tomorrow morning.
So if you are traveling in and around Ottery tonight from 19:00 till tomorrow around 11:00 am you will find visibility moderate to poor so do travel with care.
Maximum temperature 13°C.
For more information please visit https://www.metoffice.gov.uk/public/weather/forecast/gcj8trhhr#?date=2017-11-03