Are you passionate about your local schools?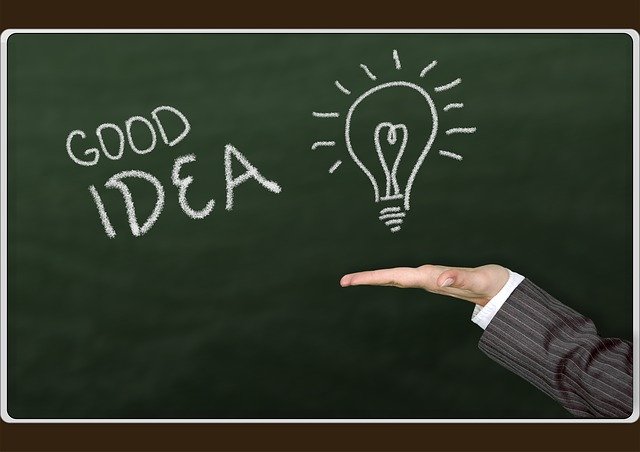 If the answer to the above question is yes...then we need your help.
You may already have heard in the news recently that our struggling local schools are to face further funding cuts in the new so-called "fairer funding regime". Statistics show that Kings School will lose £123,000! And Ottery St Mary Primary will lose £38,000 a year! This is equivalent to more than *3 fully qualified full time teachers' salaries for a year for Kings School or nearly *7 teaching assistants for a year. (*figures based on Devon County Council statistics). The government is quoted for saying "Plans for a national funding formula to ensure every school will have funding matched to need, to give every child an excellent education". https://www.gov.uk/government/news/fairer-school-funding-plan-revealed
The irony of the statement is that Devon schools are already among the lowest funded in the country! They receive a shocking £300 per pupil less than schools elsewhere in the country!!! How can schools provide an excellent education without the staff or facilities to support it? Schools in Devon struggle with existing funding putting pressures on PTAs to fund-raise for additional school equipment and money towards facilities.  A good example is the Ottery St Mary Primary PTA which have been fundraising for quite some time to get a covered structure in place to allow the children to swim all-year-round in their swimming pool. Claire Wright has called upon East Devon's MP Hugo Swire "to stand up for our schools and make strong representations to ministers that schools should not only have their funding significantly increased, but also be compensated for cost pressures brought about by government policy". Let's see what happens here…


There is still time for you to have your say as consultations are continuing till 22 March. Please visit the link below.
For more information please visit https://consult.education.gov.uk/funding-policy-unit/schools-national-funding-formula2/