Ayres Rocks! National treasure Pam Ayres returns to Sidmouth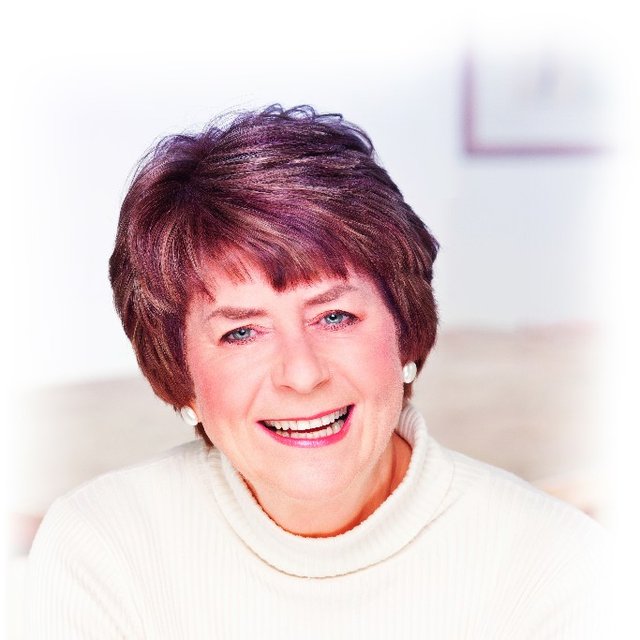 Sidmouth FolkWeek is delighted to welcome back one of the nation's most popular poets and comics Pam Ayres for a pre-festival special concert on Thursday 28th July 2.30pm (Ham Marquee).

"I am delighted to be asked to return" says Pam, "as I remember the great reception I received from the Sidmouth audience 9 years ago!"
Funny and approachable, Pam Ayres' poetry sounds simple, as though dashed off, but this is deceptive. With her hair-trigger timing, eye for the detail of everyday life and a keen sense of the absurd, Pam's performances are always a delight – warm, funny and razor sharp-witted.
"One of my highlights of the Hay Festival this year because I laughed so hard that my stomached ached for hours afterwards and it is wonderful to witness a real craftswoman practise her art." Hay Festival review 2015.
Pam first appeared on TV's Opportunity Knocks in 1975, and she remains as popular as ever today, as a best-selling writer, broadcaster and entertainer, regularly appearing on the radio on panel games like BBC Radio 4's Just A Minute as well as her own Ayres On The Air series. One of the most popular female comedians here and overseas, her appeal is undiminished. Be sure to catch this rare appearance at Sidmouth FolkWeek.
"Her humour, which verges on the black at times, is contagious and so original." The Telegraph
"Pam Ayres is a poet for the people. Her verse portrays a wicked sense of humour, and deals with subjects not normally thought to be worthy of poetry." Melbourne Herald Sun.
Other pre-festival special concerts include folk-rock legends Steeleye Span at 8pm on 28th July and perennially-popular Cornish shanty crew Port Isaac's Fisherman's Friends at 3pm on 29th July, followed by a full week of music, dance and song.
BOOK NOW! www.sidmouthfolkweek.co.uk
Box Office 01395 577952
For more information please visit http://www.sidmouthfolkweek.co.uk