Check your Piggy Banks! Ottery St Mary's Independent Traders offering Amnesty to all old £1 coins.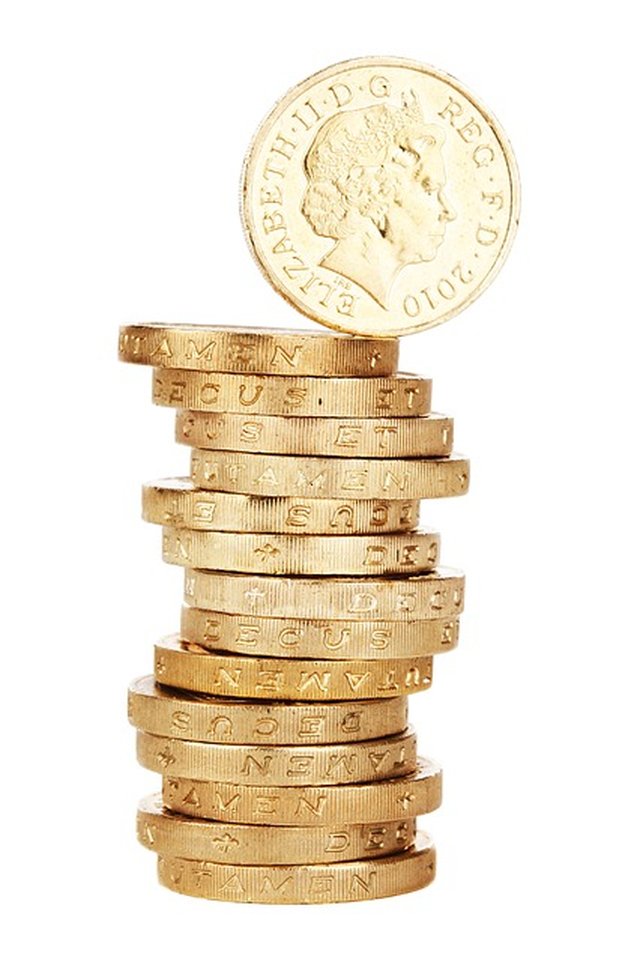 With just a few days remaining during which the old style £1 coins are legal tender, Ottery St Mary's Independent retailers, cafes and restaurants are inviting everyone to spend their last few old-style coins in the historic market town this Saturday. To make it even more attractive, shoppers will be entered into a prize draw, with each old-style pound spent worth a separate entry.

A raft of prizes are up for grabs, from a hamper filled with local goodies, cream teas, shopping vouchers to various products made available by the businesses involved.
Chair of the local Business Forum, Ruud Jansen Venneboer, comments:" Ottery is celebrating Super Saturdays during the month of October, meaning there are lots of activities and offers on during each Saturday in October. So to add the 'Amnesty' as a fun way of getting rid of some loose coins seemed an obvious thing to do. There are some really great prizes up for grabs, so we encourage people to check their wallets, the pockets of their coats and trousers, maybe even the back of the sofa. And don't forget any piggy banks you may have!"
During Super Saturdays, Ottery's independent shops, restaurants and cafes are offering various special offers, and there will be entertainment in the streets. Shoppers are also encouraged to make a 'Super Saturday Pitstop' and (re) discover the great eateries the town offers. Businesses participating in the Coin Amnesty can be recognised by special Coin Amnesty posters on display.