Christmas light switch on in Ottery.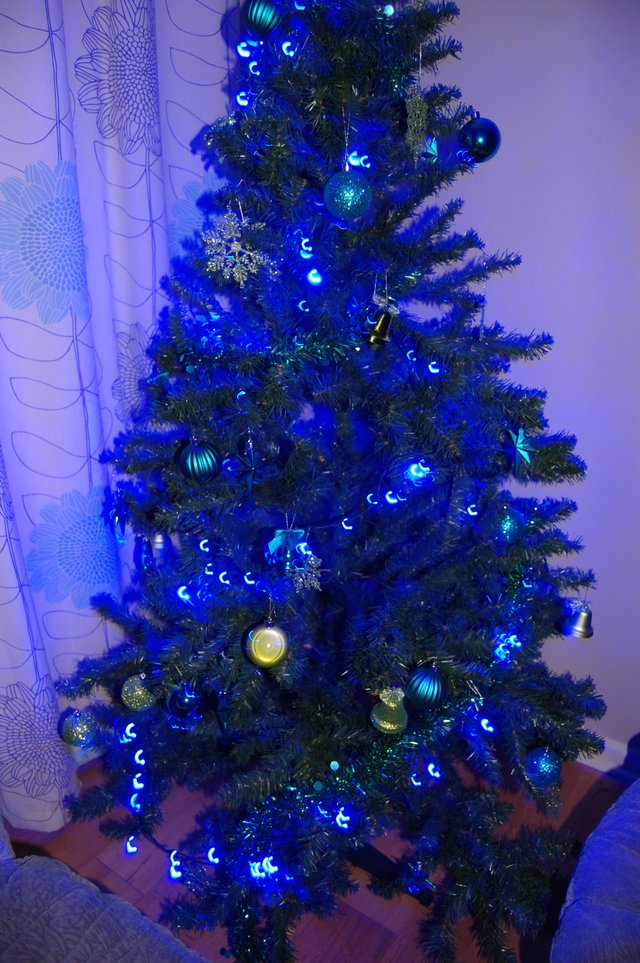 On Friday, Ottery was once more showered by Christmas street lights. People filled the streets to have a first view of the lights and be involved in the Christmas community spirit. Many of you Otterigians have gone home, inspired and put up your own Christmas lights.

The photo shows my own Christmas tree. Lit by my children with much excitement.

I will hopefully blog some more photos of Ottery in the Christmas spirit.