Devon County Council guidelines - Who can I meet up with?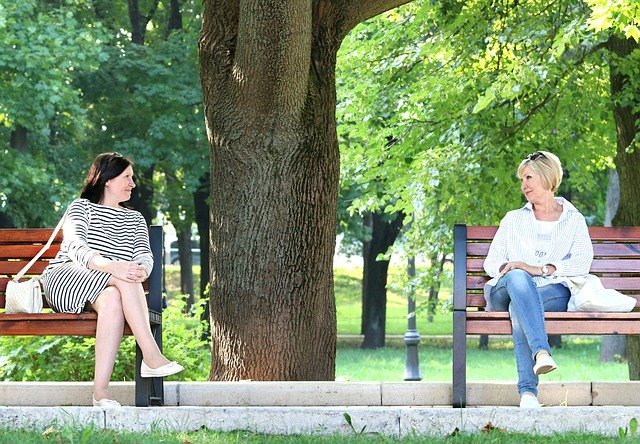 With national guidance being updated regularly, it's easy perhaps to forget what the latest advice is. So, with hotter weather forecast for the weekend, here's a reminder of who, where and how many people you can meet with, including going around to friends for a BBQ or meeting for a picnic somewhere.
Following social distancing and hygiene guidelines:
Maximum groups of 6 people from different households outdoors - so you (as an individual) can meet up to 5 other people from different households in any outdoor space.
Any number of people, but from only two households indoors or outdoors - your household can all meet with one other household in any location, public or private, indoors or outdoors. It doesn't have to be the same household every time.

Overnight stays only with one other household - you (and your household) can stay overnight away from your home, but only with members of one other household. It doesn't have to be the same household every time.

Support bubbles - if you're an adult living on your own or as a single parent, you can form an exclusive 'support bubble' with one other household. You effectively become 'one household' so can act as if you live together and don't have to socially distance. Once you've formed your support bubble, you can't change who is in it.
For other advice, there is a list of frequently asked questions about what you can and can't do, which is being constantly updated online.
Source: Devon County Council
For more information please visit https://www.gov.uk/government/publications/coronavirus-outbreak-faqs-what-you-can-and-cant-do/cor...