Devon Walks...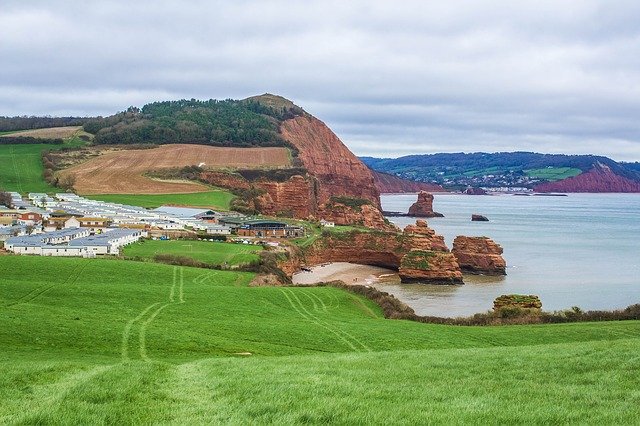 Did you know that if you walked every day for a year in Devon, you would never have to walk the same path twice?  What a great fact!  If you are stuck on things to do this February half term with your children and looking for things to do and get them outside...then this might be the thing for you.
Walks in Devon range from very short and easily accessible to slightly longer i.e. half-day to a day or even longer distance which could be more than 100 miles!  Some include flat paths for pushchairs, toddlers and limited mobility so please do look and plan carefully before going out exploring.
I'm sure that you will all agree on the natural beauty landscapes in this area, the wealth of knowledge which can be gained through exploring nature as well as the added benefits of keeping fit through walking, socialising and just generally feeling great from being outdoors.  A well planned day out can have immense benefits.
So, whether its a short walk along the coast or a picnic and long walk on Dartmoor, the choice is yours.  For a variety of walks in and around Devon please follow the link below:
For more information please visit https://www.exploredevon.info/category/activities/walk/