Do you fancy a Garden break - Volunteers wanted!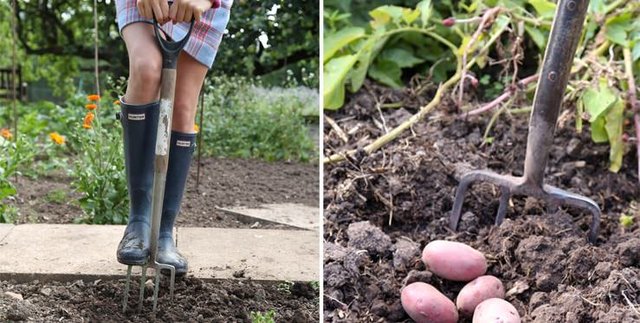 Are you available 7th-9th May?
We're looking for keen, hardworking volunteers to help us restore our kitchen garden, in return for free accommodation and some delicious treats!
The February storms wreaked havoc in the kitchen garden...our 46ft long glasshouse collapsed and two of the four walls surrounding the garden were almost entirely blown over (read the latest in our blog diaries).We now really do have lots of work on our hands to restore it.
Many hands make light work and after the success of last year's volunteer garden break, we hope you can join in the fun this year!

Visit the website to find out more.
For more information please visit http://www.deerparkcountryhotel.co.uk/stay-with-us/garden-breaks?utm_source=MailingList&utm_mediu...