East Devon Coronavirus Business update, 27.3.20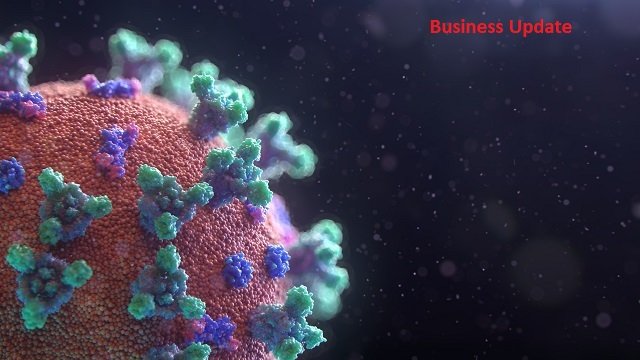 Councillor Kevin Blakey, East Devon District Council's portfolio holder for economy, outlines the important steps being taken to help with the impact of the Coronavirus (Covid-19) outbreak:

The Coronavirus outbreak is affecting all aspects of our economy.  The Government has announced a package of measures to support business and employers through this most difficult of periods. We have now received guidance on the deployment of grants to support small businesses and retail, leisure and hospitality businesses.  These are key sectors of our local economy and my top priority is to ensure that these funds flow to eligible businesses as quickly as possible.

We will shortly be writing out to all qualifying businesses to provide details of how these funds can be accessed through a secure online claim system.  This will be live from midday on Monday (30th March).

As well as writing to each business we will also be circulating this weekly business newsletter, which will be shared widely including through business representative groups such as the Federation of Small Businesses and local Chambers of Commerce.  Our website (link below) is being regularly updated and I would urge you to use this as your first point of reference.

For more information please visit https://eastdevon.gov.uk/coronavirus-covid-19/