Excited children...it's snowing!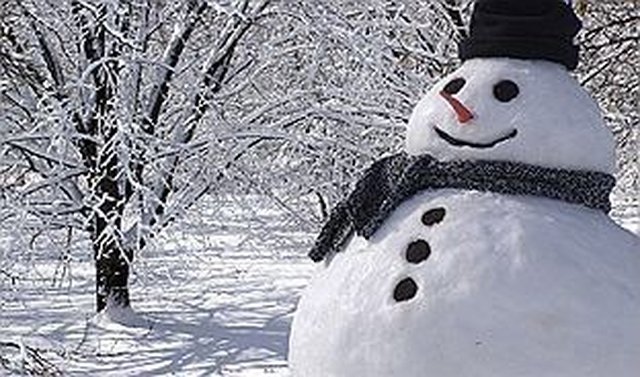 It was brilliant today, listening to excited screams of children enjoying every snowflake as it fell. Much to everyone's disappointment, this lovely snow did not settle. What did settle was the cold weather which normally comes with it.

I would also like to share with you that we may be getting some more snow on Sunday/Monday and maybe tomorrow (Friday). The MET office have issued a yellow warning for Devon. Yellow Warning of Snow and Ice for South West England : Bournemouth, Dorset, Poole, Somerset, Wiltshire, Bath and North East Somerset, Bristol, North Somerset, Gloucestershire, South Gloucestershire & Swindon valid from 1500 Thu 29 Jan to 1100 Fri 30 Jan
For more information please visit http://www.metoffice.gov.uk/public/weather/warnings/#?regionName=sw&from=rss&sn=FA352E52-DB1C-05A...