FoneSnap Competition Award Ceremony - 28th March 2017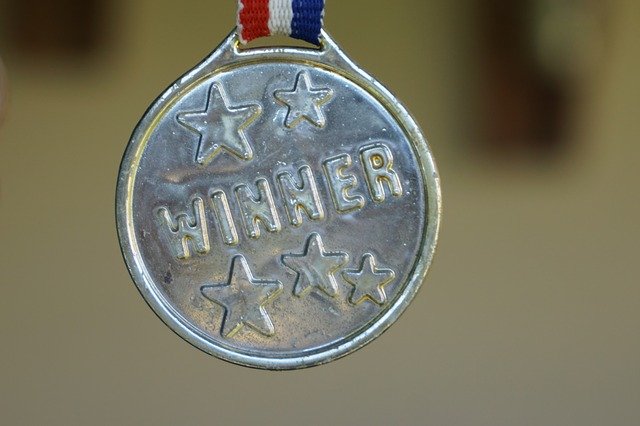 There has been a magnificent response to FOOL's FoneSnap competition for youngsters with in excess of 90 pictures having been received from 60 or so entrants.  
The two judges, Phil Creek, President of the Otter Vale Art Society and Andrew Johnstone, an award winning independent filmmaker and photojournalist, will be awarding the prizes at a public ceremony in the library on Tuesday 28th March at 19.30.  
The best 50 pictures will then be on display in the library throughout April to allow everyone in Ottery to call in and vote for their favourite picture.

Our local Pullman newspaper 'Free from Ottery' has kindly supported the event and will be awarding a substantial prize for the winner at an award ceremony on May 2nd at the library.
Everyone is welcome to both award ceremonies, refreshments will also be available.