Frosty's late arrival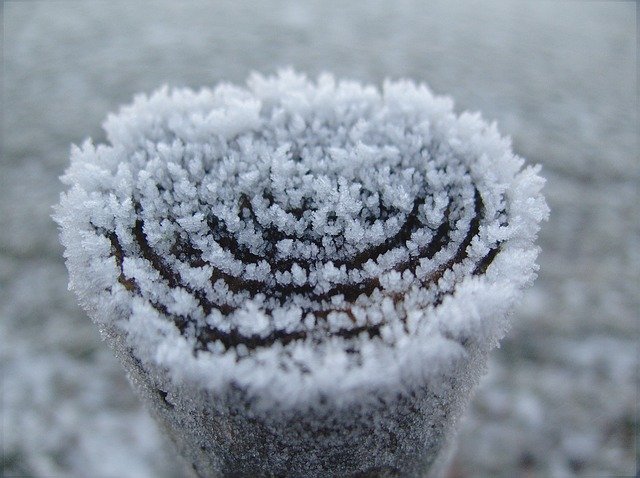 As the festive period draws to an end, and people are returning to work, commuters were faced today with icy road conditions making it tricky on non-gritted roads.
The MET office had issued a Yellow National Severe Weather Warning for ice, advising us of the dangers.  This warning was until 10am today (Tuesday 03/03/2017).  There are no currently warnings for tomorrow, and although the temperatures will not be in minus figures during the day, they will reach -1 during the night.  It will be a cold start for the children returning to Ottery Primary tomorrow morning, so remember to dress up warm with hats, coats, gloves and scarves.  Also remember to walk or drive safely, as the road may still be a little slippery.  It looks as though it will be cloudy with patches of rain.
All in all.. be safe, be warm and be prepared for the cold weather and allowing for extra travel time as there will be additional commuters and pedestrians out and about taking children to school.  For the children...enjoy your first day back to school for your 'Spring' term.