Full tables in the tea room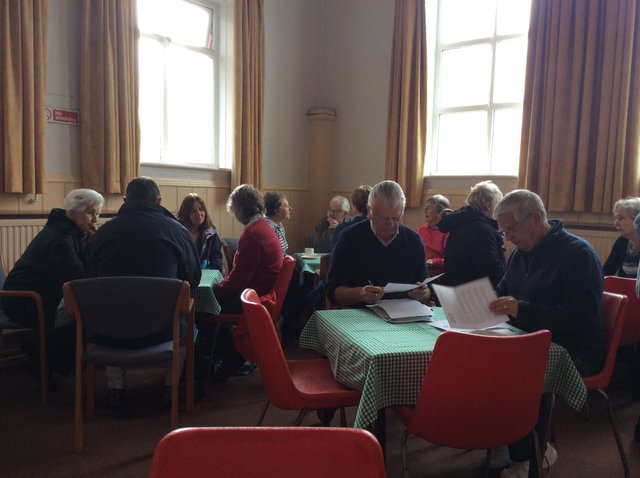 At the community market.

Today I had the most scrummy slice of bakewell tart ever! The fresh pastry simply crumbled in my mouth! I will definitely be looking out for it again at next month's market. There was quite a selection of cakes which made this choice difficult to make however the tea room was full so they indicated a group of happy customers.