Gertrude is on her way!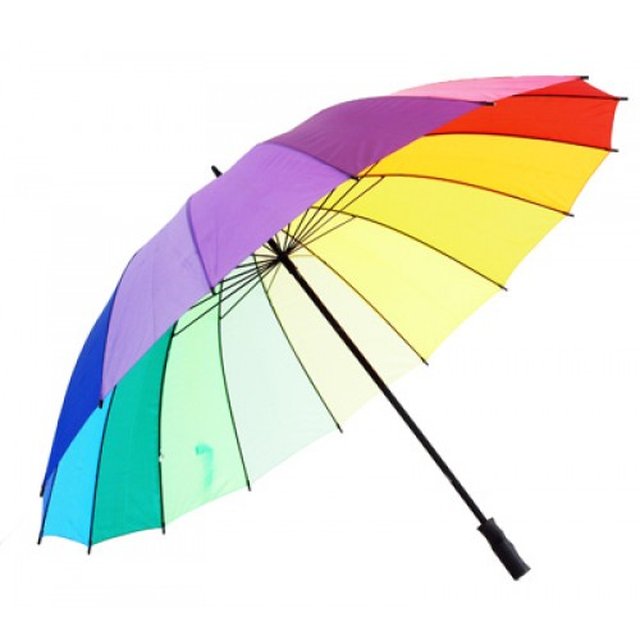 MET office have issued Yellow Warnings of Rain for tomorrow night and Saturday. A yellow warning (be aware) was issued earlier today.

Please also be aware of the potential for further localised flooding and disruption to travel.

For further details please check the MET office website listed below.
For more information please visit http://www.metoffice.gov.uk/public/weather/warnings/#?tab=warnings&map=Warnings&zoom=5&lon=-3.50&...