Happy 1st birthday to Antonio's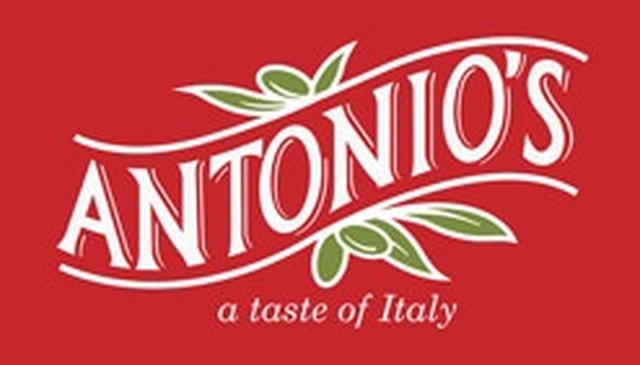 I'd like to congratulate local business lady and man (Caroline and Tony Badcott) on their first year of Antonio's Ice Cream Parlour in Exmouth. They have both worked very hard and as my children say "Antonio's has the BEST ice cream!!"

Congratulations! Happy 1st birthday!!

For more information please visit http://antoniosicecream.co.uk/