Happy Valentine's Day!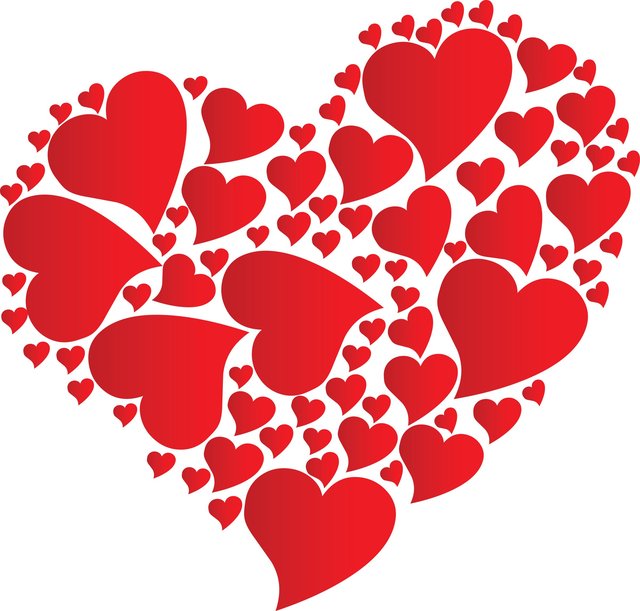 Sorry this is a bit belated my dear Valentine...
I went out last night with my lovely husband to the local Indian. The Star of India. It was great to see that the last two times we've been in there the restaurant has been really busy. On talking to Sham one of the waiters, and I think owner, he said the takeaway service was just as busy! This is really nice to see that a local business is doing so well!

They are also part of the just eat group so you can order your meal online and simply have it delivered to the comfort of your own home. Give it a try if you haven't already. I can definitely recommend it.

Great service and delicious food served freshly cooked. Thanks Sham and team.