Holiday of a Lifetime! Everyday is a Holiday in Ottery!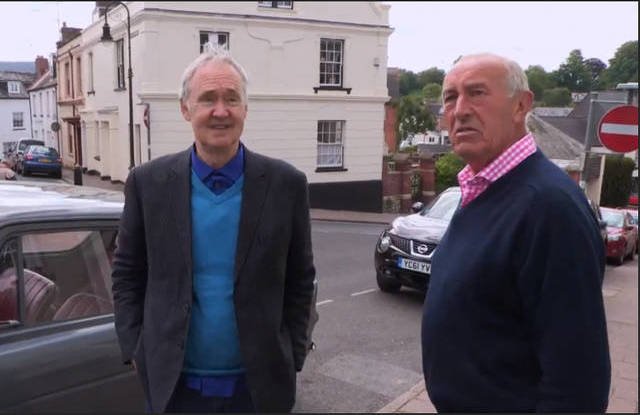 Strictly's Len Goodman brings actor, writer, comedian and all-round legend Nigel Planer back to Ottery-St-Mary!

In this brilliant episode of a second series, Nigel then relives his favourite childhood holiday down to the food he had whilst he was on holiday.

The pair travel back in time to the 1960's in an old Ford Anglia, just like the old days and how Nigel would've traveled on his holiday. Nigel shows us his grandparent's house and what a fab time he had.

This episode lasts for 45 minutes but I loved seeing Ottery on 'tele'. The children needed a bit of persuading... but not me!

A definite must see. Beautiful Ottery.
For more information please visit http://www.bbc.co.uk/programmes/b071x2zx