Honiton Sausage and Cider Festival - 1st and 2nd May 2015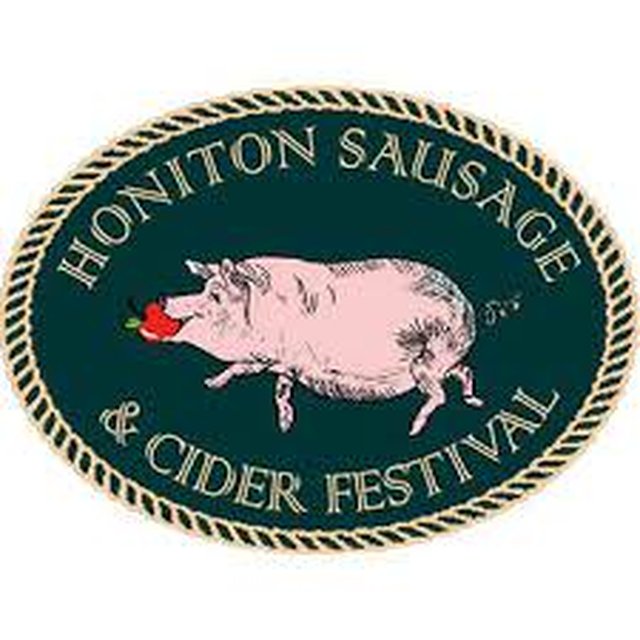 This is the 2nd year this local event is taking place. The event is used to raise funds for local charities. Last year they raised money for several charities, but this year they are concentrating their effort on raising funds for Devon Freewheelers. Devon Freewheelers are a team of volunteers which provide life changing, and saving support to the NHS. So, I think we can all agree this is for a good cause, and at the same time live music for all ages, with the bonus of sausages and cider from around the local area.

The venue for this years' event is the Honiton Show Ground which give's better access to facilities and more space.

Tickets available online.

Looking forward to the event and maybe seeing you there!


For more information please visit http://honitonfestival.org/