Hugh's War On Waste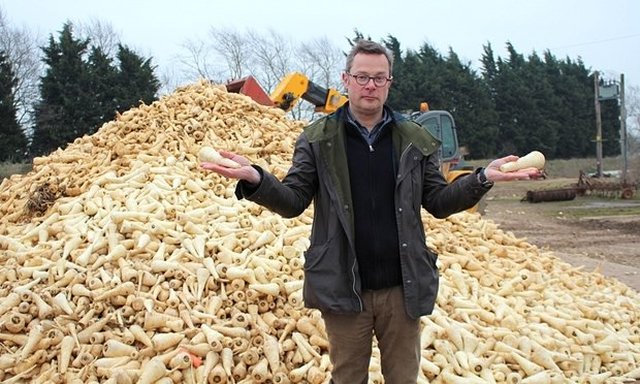 Last night I watched Hugh's War On Waste on BBC One. I could not believe the amount of food and clothing that is wasted in the UK. To think that a third of food in the UK never gets eaten, yet 13 million people in this country are struggling to afford to eat. It's simply outrageous!

Hugh Fearnley-Whittingstall is on a mission to find out why we waste so much food.
If you didn't get a chance to watch it last night, I strongly recommend watching it on iPlayer or visit Hugh's website and help him do something about it! You will even find some useful recipes and tips.

It'll only take a few minutes.
For more information please visit https://wastenotuk.com/