Introducing LauryLee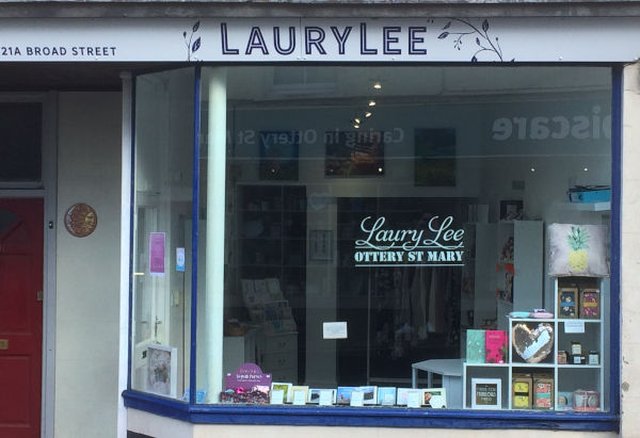 LauryLee is a new independent business situated at 21a Broad Street (next to The Crusty Cobb), which opened the beginning of January 2020. LauryLee is classed as a boutique store and bespoke gift shop.
In store you will find a small range of women's clothing (brand new) plus bespoke gifts and greeting cards, ALL of which are supplied by our extremely talented local card makers, crafters and artists..
At the heart of what we do we put the community first and this can be seen through our extremely in demand 'rent a shelf' space in which we showcase 9 hand selected crafters to display and sell their products. Every sale really does count to a small independent business such as ourselves no matter how small the purchase. Currently our range of greetings cards have been our biggest seller and customers love the fact that they are locally made. Sales of cards not only help us as a business but are helping our local artists to continue to do something they love. Our range of women's clothing has also gained a lot of attention being the only shop to sell (new) adult clothing in Ottery at present. I'm hopeful for the future of this store but appreciate any and all help I can get to get this new enterprise off the ground. I look forward to welcoming you in the store soon and would like to thank you in advance for supporting our crafters, card makers and independent suppliers. 
No matter where you choose to shop, remember supporting a SMALL business makes a HUGE difference.