Just love the countryside - Escape to the Country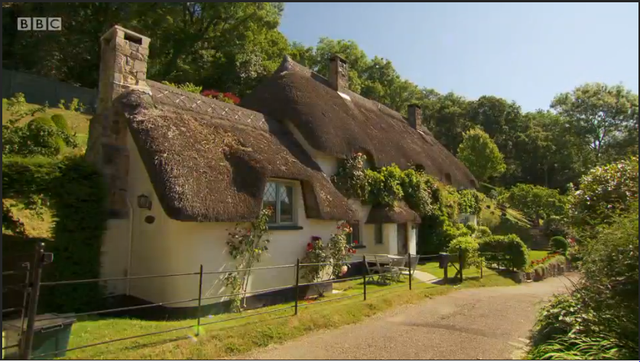 All the reasons we all love to live in Devon. This 45 minute episode of Escape to the Country, just refreshes and reminds us of how beautiful the area is in which we live. The couple in this particular episode have a budget of £500,000 to spend on a house in Devon.
They are shown 3 different houses one of which is a mystery home (which I must say is absolutely stunning!)
There is also a fabulous piece on Otter Brewery's which is a definite must watch. Otter Brewery's are currently doing a fantastic job environmentally so keep up the good work. Cheers!
For more information please visit http://www.bbc.co.uk/iplayer/episode/b072rwc2/escape-to-the-country-series-16-45-minute-versions-...