Keep safe and healthy this winter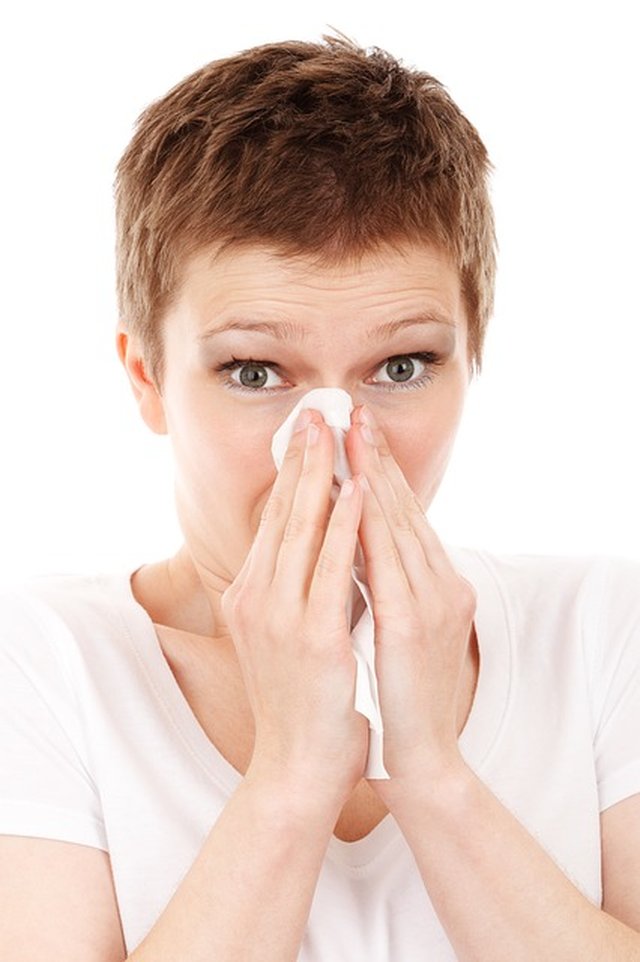 Devon County Council have issued some tips to stay well this winter.  You may find some of these useful:
Top tips keep yourself healthy and your home warm this winter: by Devon County Council
If you meet the criteria, register for priority service with your energy and water suppliers.

Have all gas, solid fuel and oil burning appliances (i.e. boilers, heaters, cookers) serviced by a registered engineer.
Carry out energy efficiency improvements to your home or encourage your landlord to do so
Look out for friends and family who may be vulnerable to the cold and ensure they have access to warm food, drinks and managing to heat their homes adequately.
Try to maintain indoor temperatures to at least 18C, particularly if you are not mobile, have long term illness or are 65 or over.
Protect water pipes from freezing by insulating them
Check to see if you qualify for financial help this winter.
Don't put off getting the flu vaccination; if you're eligible get it now. It's free because you need it.
Keep safe and healthy!