Last Few Tickets Remaining for Fabulous Concert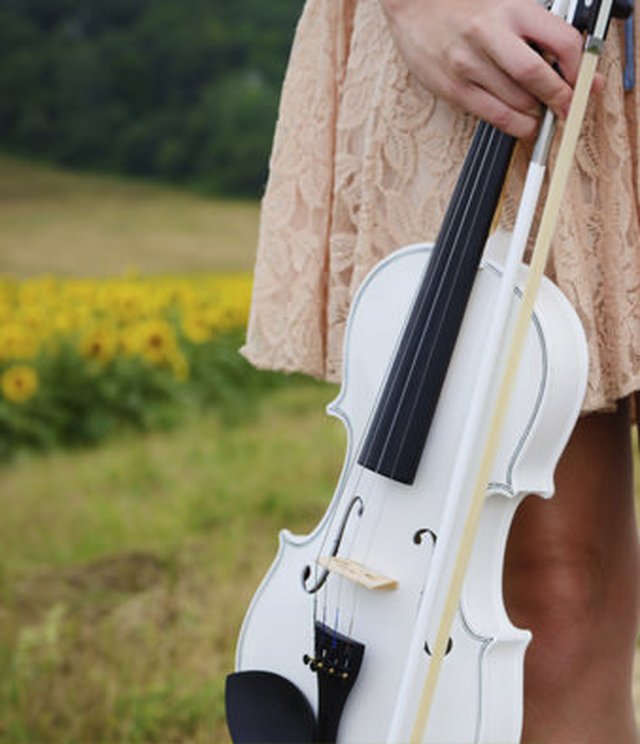 Chamber Ensemble of London

Wednesday 2nd April
Last few tickets remaining for this marvellous
musical evening!

We'll be joined by the Chamber Ensemble of London, a collection of up to 8 string players directed by renowned violinist Peter Fisher.
Concert and a glass of wine for just £30 per person.

Dinner, concert with a glass of wine just £50 per person

Tickets available from 01404 41266.
For more information please visit http://www.deerparkcountryhotel.co.uk/events/international-concert-series