May - National Walking Month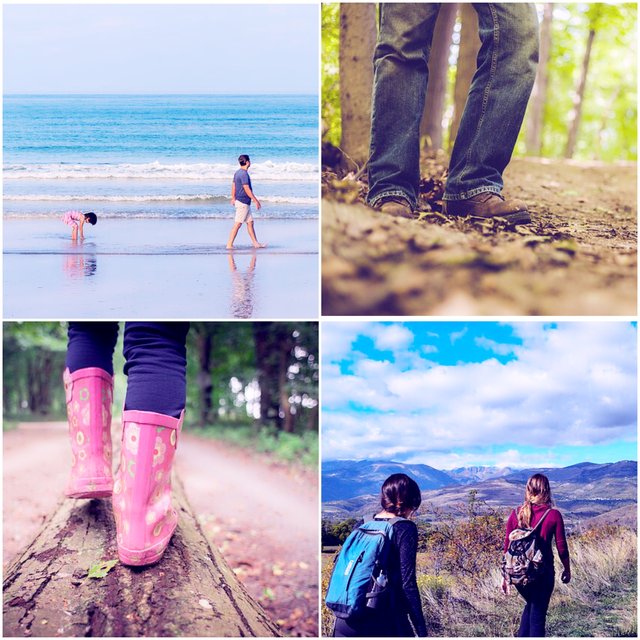 We are very fortunate to live where we do in Ottery St Mary as we are surrounded by some beautiful areas with designated routes for walking.  With the National Walking Month being announced for the month of May, we shouldn't have much trouble fulfilling the quota.  The campaign is even recommending simple things such as walking to school for a week and other simple ways to improve your health and well-being.  Walking to school in recent studies has even proven that children have a higher performance level at school including other health and medical benefits.  It is also great for social development as they will meet friends and other children also walking to school from the community.
On a broader spectrum, if you are looking for walks in and around Ottery St Mary http://map.devon.gov.uk/dccviewer/MyLocalPaths/ is an interactive tool provided by the Devon County Council showing local footpaths, bridleways and byways.  This map can be used to show all the public rights of way as well as access land in Devon and Dartmoor Commons.
Other surrounding areas worth trying include: Honiton, Feniton,Tipton St John, Sidmouth, Sidbury to name just a few.
For more information please visit https://www.livingstreets.org.uk/what-you-can-do/campaigns/national-walking-month-2017