Next five 5 days weather forecast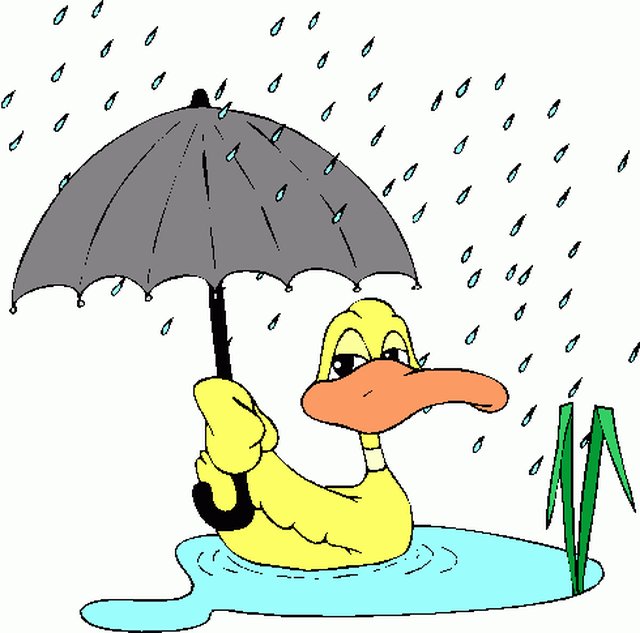 Hi everyone,

Just received an email from the met office headed "Mixed weather for the Easter weekend".
Looks like tomorrow they forecast an overall sunny day, Saturday - sunny intervals, but sadly Sunday light rain at about 10am and moving to heavy rain at about 4pm!
:-( ...let's hope they've got it wrong!
For more information please visit http://www.metoffice.gov.uk/public/weather/forecast/ottery-st-mary-devon#?tab=fiveDay&fcTime=1397...