Oh no! Strada in Exeter is going!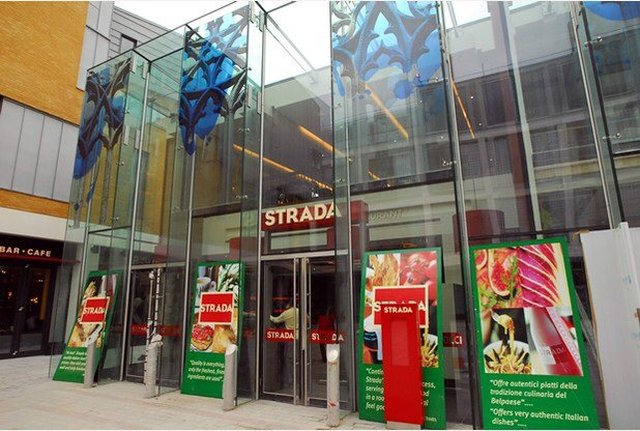 I've just read that Strada (in Exeter) is closing down first week in September! I went to one of their first meals cooked and it was certainly good food. Will be a shame to see it go.

Source: express and echo
For more information please visit http://www.exeterexpressandecho.co.uk/Exeter-branch-Strada-close-month/story-22077791-detail/stor...