Ottery Carnival 29th October - Road closure information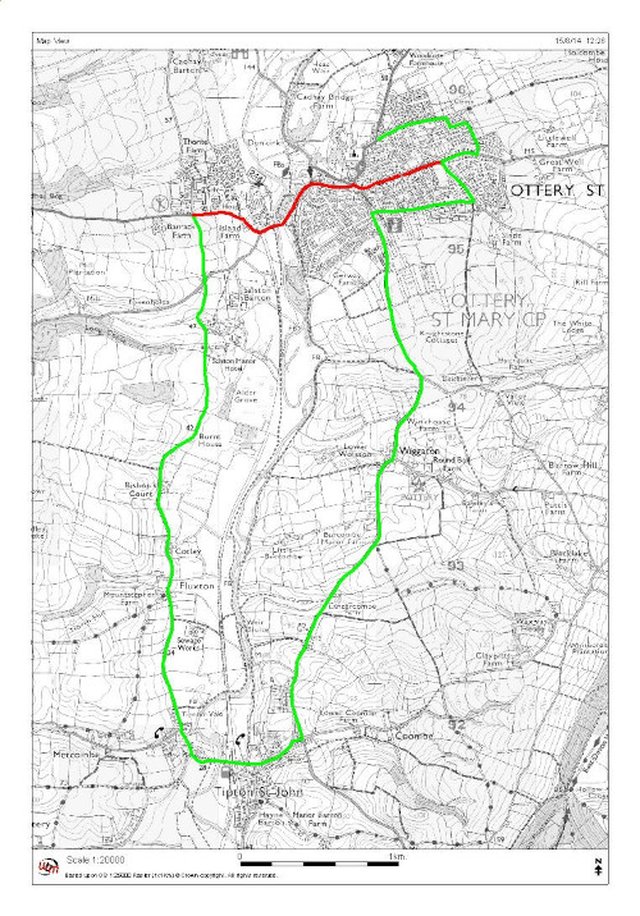 Roads affected – Between the hours of 15.00 and 20.00

BARRACK ROAD. BETWEEN CADHAY LANE TO STRAWBERRY LANE


We hope that this may be reduced as Carnival procession will be lining up in the Finnimore Industrial Estate.


The alternative, signed route will be via C809 Strawberry lane and C127 Cadhay Lane
Roads affected – Between the hours of 19.00 and 22.00
MILL STREET, BROAD STREET, JESU STREET AND YONDER STREET.


The alternative, signed, route for vehicles will be via - SOUTH SIDE - FLUXTON, TIPTON
ST JOHN, WIGGATON, SIDMOUTH ROAD, LONDOGS LANE AND SLADE ROAD, NORTH SIDE – KENNAWAY ROAD, RIDGEWAY AND NORTH STREET
No person shall cause or permit any vehicle to wait on the sections of Affected Roads.


Roads affected – Between the hours of 15.00 and 22.00
BARRACK ROAD, MILL STREET, BROAD STREET, JESU STREET, YONDER STREET AND SLADE ROAD
The One Way system on the Affected Roads will be suspended.
Roads affected – Between the hours of 19.00 and 22.00 MILL STREET AND HIND STREET
Information provided by Ottery Carnival Committee