Ottery St Mary pupils share the magic of Christmas with McCarthy & Stone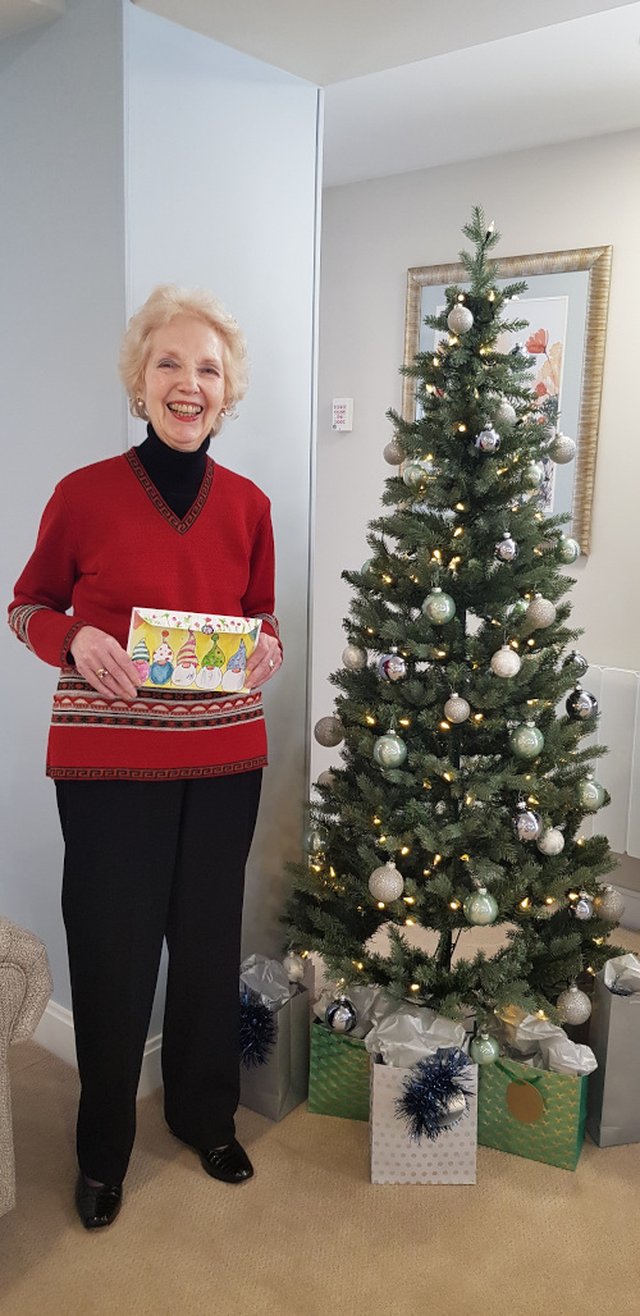 The spirit of the season has arrived at McCarthy and Stone's Tumbling Weir Court Retirement development on Tumbling Weir Way, thanks to a special delivery from Ottery St Mary Primary School pupils.
More than 20 Christmas cards handmade by the Year 3 pupils brought joy to Tumbling Weir Court homeowners and further strengthened their connection to the local community. Each individual card included good tidings and festive messages from the pupils.

Nicki Beswarick, Divisional Marketing Manager for McCarthy and Stone Southern, commented: "This year it was important for us to get creative and find new ways of bringing the community together, despite the challenges we're all facing. The pupils at Ottery St Mary Primary School have gone above and beyond to produce some incredible Christmas cards, which have truly brought some yuletide comfort and festive cheer to homeowners at Tumbling Weir Court.

"Engagement with the communities in which we build is a key focus at McCarthy and Stone, never more so than throughout 2020 when we all might be feeling a little more isolated than before. We pride ourselves on creating a close-knit and supportive community, so we will continue to focus on innovative ways to forge these important connections until we can once again welcome everyone in person."

The homeowners at Tumbling Weir Court were thrilled to receive their cards, and as a thank-you sent a little festive treat to all the children, in the form of chocolate coins.

Annette Tindal from Ottery St Mary Primary School added: "All of our pupils really enjoyed trying new skills and creating their cards. They were thrilled with their designs and were delighted to hear they were well received by the homeowners at Tumbling Weir Court. It was great to connect with others in the local community in this way."

Designed for the over 60s, Tumbling Weir Court features a communal lounge, perfect for socialising with new neighbours. A hotel-style guest suite is available for visiting family and friends. A House Manager takes care of the day-to-day running of Tumbling Weir Court, while a secure entry system and 24-hour emergency call system provide added peace-of-mind.

For more information on Retirement Living in Ottery St Mary, please call 0800 310 0383 or go visit the link below.
For more information please visit https://www.mccarthyandstone.co.uk/tumblingweircourt/