Recycling Stars!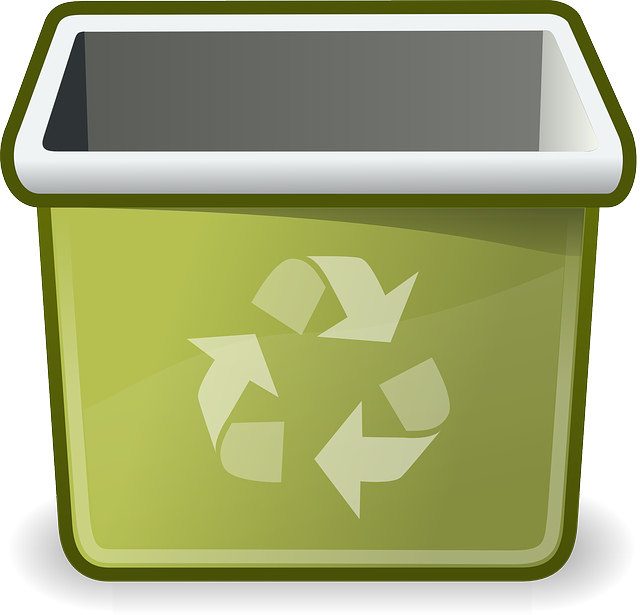 I found this article which I thought I'd share with you as you are all part of the statistics.  According to East Devon District Council's Residents' e-magazine, we are all "recycling stars"!
Overall we've apparently collected 770 tonnes worth of recycling, in the first 2 weeks' of this new introduction to our normal bin collections.  
The Council recognises that the services is working well for most people and that they are working hard to iron out any initial issues after a change of this scale.
Residents are also being reminded to refer carefully to the information supplied; to be aware of their collection days, what they can recycle and how to separate them into either the green box or the new sack.
To be kept fully up-to-date about collection dates download the Council's new useful smart phone app which sends out reminders about collection days specific to your address.  This App is free to download from the Apple App Store or Google Play Store.
If you need assistance or advice about the new service then please give the East Devon District Council a ring on 01395 571515.
The full article can be read below:East Devon District Council's Residents' e-magazine
For more information please visit http://eastdevon.gov.uk/help/e-newsletter-articles/july-2017/residents-are-recycling-stars/?utm_m...