Relocation news - Samosa Lady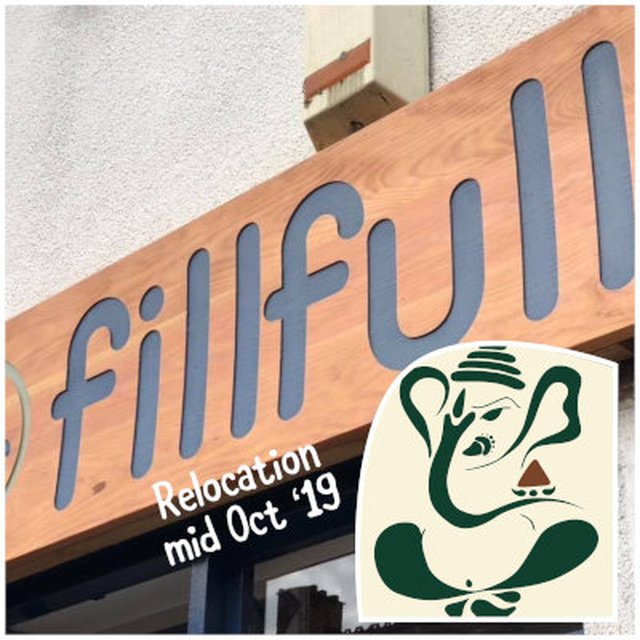 Samosa Lady is relocating to FillFull - after 5 years at 14 Broad Street.  Due to high demand on the outside catering events, moving to FillFull allows Samosa Lady to refine and expand its products and services.
FillFull is the ideal location as its goods and environmental ethics suit Samosa Lady's ethos and passion for supporting local and plastic free awareness.
Everything you have enjoyed and bought from Samosa Lady will all continue and we will move to FillFull from mid September 2019.
There will be a short gap from the end of August until we are setup at the new premises.  However, Samosa Lady's outside catering events will continue through this period.  Please do not hesitate to contact Tina if you are craving her food.
Please do also keep an eye on the website for more updates and future dining night dates.
For more information please visit https://www.samosaladyottery.co.uk/