Saturday July 3rd is Ottery St Mary Town Clean-up Day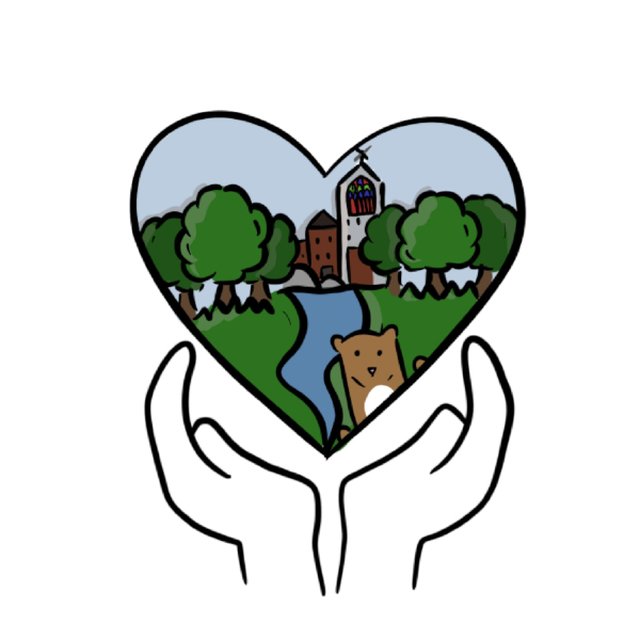 We are asking everyone to come forward and help us to make Ottery spick and span for the Summer! Between 11am and 1pm we will be trying to cover as much of the town as possible with buckets, sponges and litter pickers. We want to clean road signs, spruce up flowerpots, remove any litter and leave the town sparkling.
We were hoping to be free of Covid restrictions, but there is still some advice in place for outdoor events so we will need to be well organised and ask you to follow our lead.
Where to Meet
We will be meeting in the following locations:

The Volunteer Inn

The Coffee Bank
The Town Council
Parish Church Steps
Samosa Lady
Kings Manor Care Home
At each place one of our volunteers will be able to hand out buckets, sponges, brushes and litter pickers. We have some hi-viz vests you can borrow if you do not have your own.
We will be sending people in different directions so that the groups do not overlap.
The groups will cover
The Volunteer Inn -> Hind Street, Land of Canaan

The Coffee Bank -> Broad Street, Yonder Street, Slade Road
Town Council ->Tip Lane, Winters Lane
Parish Church Steps -> Silver, Gold Street, Paternoster Row
Samosa Lady ->Mill Street to the bridge
Kings Manor Care Home -> Hospital, Finnimore to the bridge
At the end we are asking everyone to return all of their equipment to the Town Council building in Broad Street – or contact us and we will come and collect it.
Whether you want to volunteer or have a job you think we could help with, please contact us at cleanup@ottery.online, through Facebook at https://www.facebook.com/ottery2021/ or leave a message at 01404 600013.