Save our Salston - SOS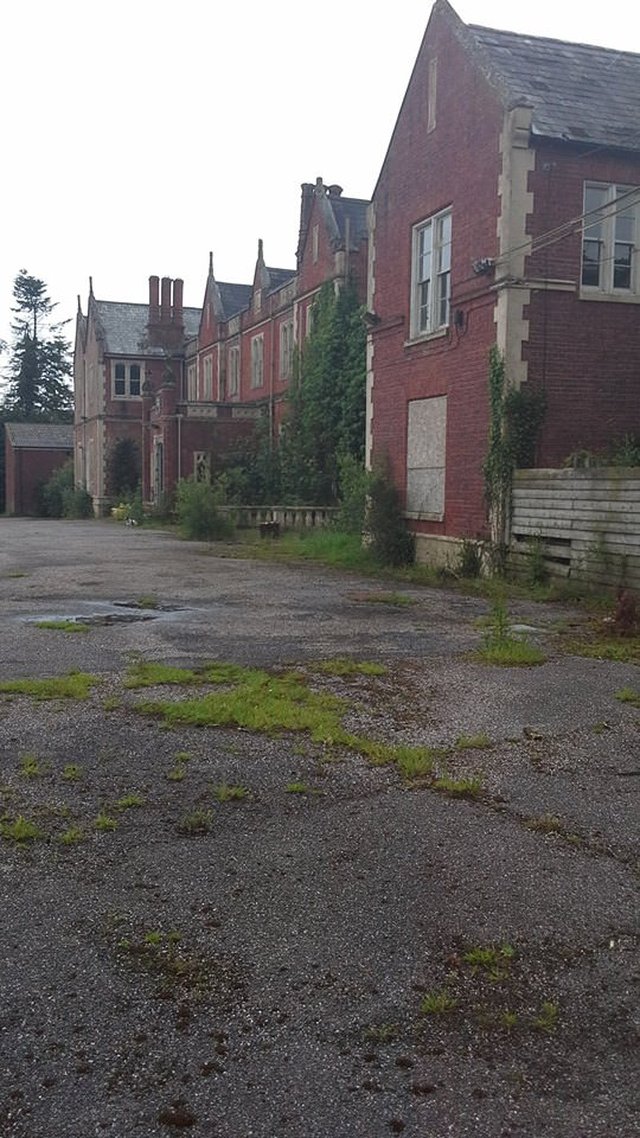 Please have a look on Facebook at the "Save our Salston - SOS" page. They need YOUR help!
What a shame... a beautiful historic building left to ruin!

Please like the page...if they get enough likes then maybe they can get the media and council involved in sorting it out. Bearing in mind this was once a high-flyer and local job provider. So much potential.
For more information please visit https://www.facebook.com/pages/Save-our-Salston-SOS/675263442547814