School Closures and MET Office weather warning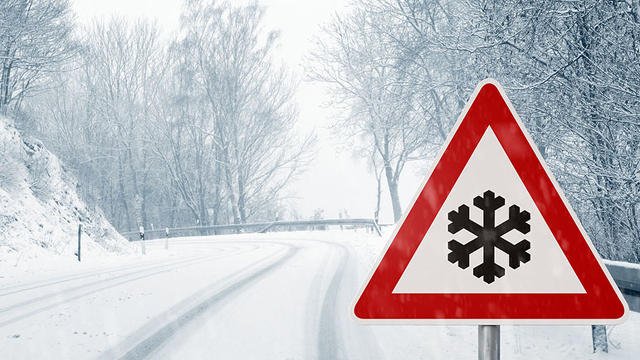 Both Ottery St Mary Primary School and The Kings School will be closed today due to the on-going weather conditions and the prediction issued by the MET Office of worst to come.
The following is the latest statement posted by the MET Office Exeter.
Current AMBER warning.
Between 14:00 Thu 1st and 08:00 Fri 2nd
A spell of heavy snow is expected. The snow will be accompanied by very strong easterly winds leading to blizzards and considerable drifting. From Thursday evening some places could also see ice build-up due to freezing rain. Long delays and cancellations of public transport seem very likely. Some roads may become blocked by deep snow, stranding vehicles and passengers. Long interruptions to power supplies and other utilities are likely to occur, along with possible damage to trees and other structures due to heavy snow or ice. This is an update to shrink the amber area slightly, removing parts of southwest Wales as well as central southern England. Snow amounts over upland areas have also been increased.
RED warning Wind and Snow between Thu 1st 15:00 and Fri 02:00
For more information please visit https://www.metoffice.gov.uk/public/weather/warnings#?date=2018-03-01&lat=50.7521&lon=-3.2791