Sidmouth Folk Festival goes online!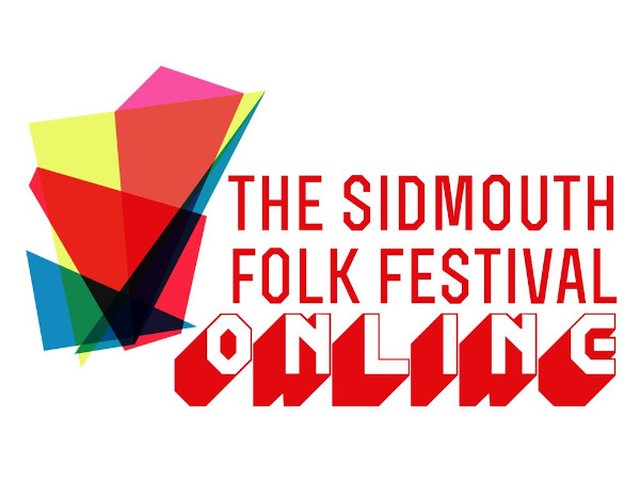 To all you Sidmouth Folk Week lovers you no longer need to be sad to be missing this year's event.  Festival organisers have recently released plans to go online with this years memorable Online Sidmouth Folk Festival.  It will be four hour "live" shows from a secret location in Sidmouth on Saturday 1st August and Sunday 2nd August 5-9pm.  The show will feature several live appearances and some specially recorded performances.  There will also be lots of activities for children.
As well as the live shows there will also be events throughout the festival week - programme to go live Tuesday 28th July.
Dates have also been announced for 2021 - so get these in your diaries now! 30 July - 6 August 2021!
For more information please visit https://sidmouthfolkfestival.co.uk/