Super Breakfast at the Rusty Pig!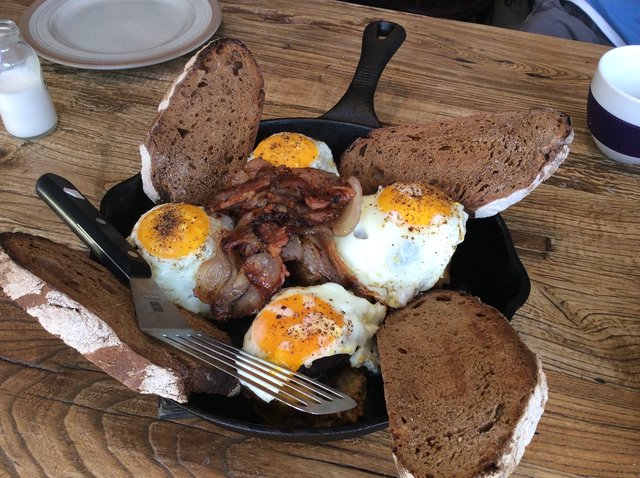 Had a fantastic breakfast yesterday morning at the Rusty Pig (OSM).

Perfectly cooked, locally sourced... succulent sausages, bacon, black pudding, duck eggs and 'badger beans' with a difference on a freshly baked sour bread toast! Gosh, all that and some fresh coffees and teas to drink it down with. Great atmosphere with good friends!

Brilliant!


For more information please visit http://www.rustypig.co.uk/