The Mill Street Blues last night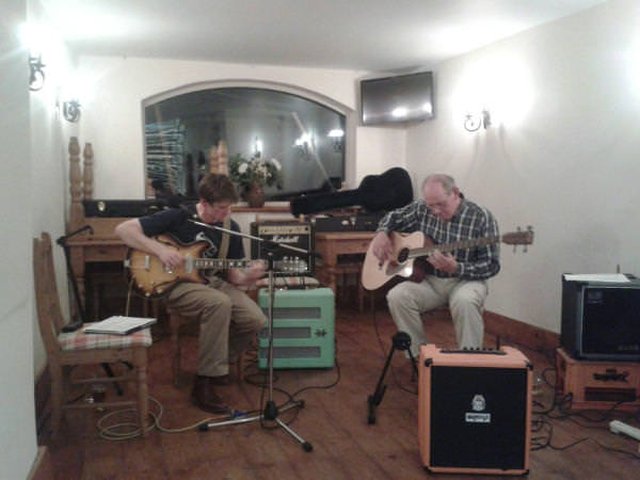 I spent last night in the Volley watching these guys play live music. They were great. Well done guys. A really good selection of tunes with some written by Richard (playing electric guitar). They also played a variety of cover songs.

Great music Richard and Ken. Keep up the good work!