The Samosa Challenge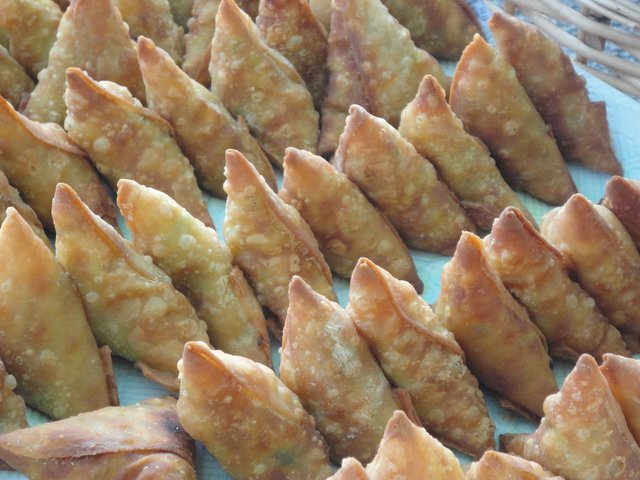 Tina - The Samosa Lady - will be trying to set a new Samosa record by making 500 Samosas from scratch in just 24 hours.  She will be starting at 6pm on late night shopping (Friday 30th November) and finishing at 6pm on Saturday 1st December.
Tina has set not lightly set herself this 24 hour cooking challenge, but is thoroughly looking forward to setting the record.
The Samosas can be bought for £3 each and all the proceeds will be donated to a good cause in Ottery.  Tina will need lots of support so please do drop in at anytime to cheer her on!
For more information please visit https://www.samosaladyottery.co.uk/