Tour of Britain 2018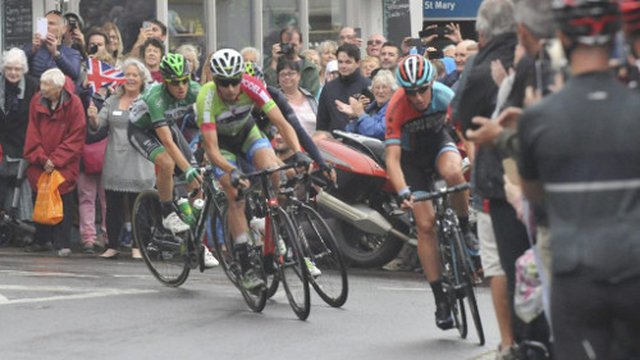 Ottery has now officially labelled September as Cyclists' Month! Local retailers and residents get to show off Ottery to the rest of the world once again.

Preparation for the event has began, and several events have been planned around Ottery during the month of September to coincide with the OVO Energy Tour of Britain. Ottery shop windows will be decorated to celebrate the occasion, and the Big Cycling Breakfast is back en masse.

The route was revealed earlier this year causing great excitement in Ottery as we experienced the race last year, so a second year running is fantastic for Ottery. The route from Pembrey Country Park on the Carmarthenshire coast in South Wales to the streets of Central London, via Devon, Bristol, Warwickshire, Cumbria and Nottinghamshire across eight stages of racing.

For more information on Cyclists' month in Ottery St Mary please contact Josefina Gori or John Campion.

For more information please visit http://www.tourofbritain.co.uk/2018/07/24/september-is-cyclists-month-in-devon-town-of-otery-st-m...