Tour of Britain comes to Devon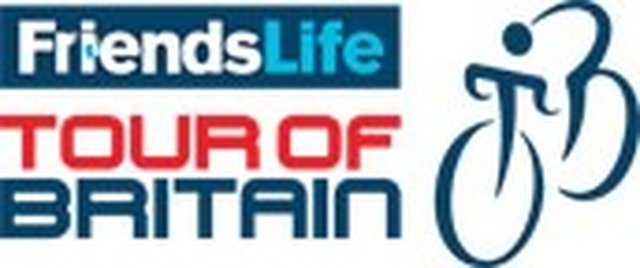 With this year's Tour of Britain, we will be able to see Stage 5 in Devon.

The Tour of Britain starts tomorrow in Liverpool and by Thursday it will be the start of Stage 5 in Exmouth @ 11:00am. The route of 171km is through our beautiful picturesque countryside.

There will be some travel interruptions with road closures in place at the start (Exmouth) and finish (Exeter) and others along the route of this stage. There are detailed road closure maps for Exmouth and Exeter on their website.

For a route map or any further information please visit the Tour of Britain website listed below. You can also follow the Devon Stage on Twitter: @SWTourofBritain or like their Facebook page.
For more information please visit http://www.tourofbritain.co.uk/