Update from Boots Pharmacy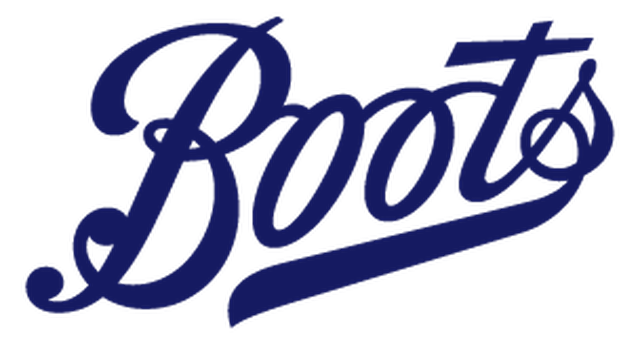 21 March 2020
I have been asked by our store manager to update everyone on the current situation.
Firstly we would like to thank you all for your unwavering patience over the past couple of weeks. We are very lucky to have such an understanding and supportive community behind us and we appreciate it very much. 
Unfortunately, due to the immense uplift  prescription requests and customers, we are having to adjust our opening hours to accommodate for the extra workload. As of 20/03/2020, we will be open from 11am until 5pm each day. This allows us to utilise a little bit of time in the mornings to try and catch up with the prescriptions and ensure that the shop is clean and safe. We are sorry for the inconvenience this may cause, we are doing our best to remain as efficient as possible in this trying time.
Additionally, we are asking that people only phone the shop if it is an emergency. We have been doing our best to answer calls when we can, however we are juggling a lot of different responsibilities at once and, due to the nature of our trade, our undivided attention is required at all times to prevent errors and keep patients safe. We are, of course, happy to help everyone and we are working as hard as we possibly can to fulfill any requests you may have.
Thank you so much for your understanding and have a good weekend!
George Paddon