Wet Felting and Embellishment Workshops at The Sewing Room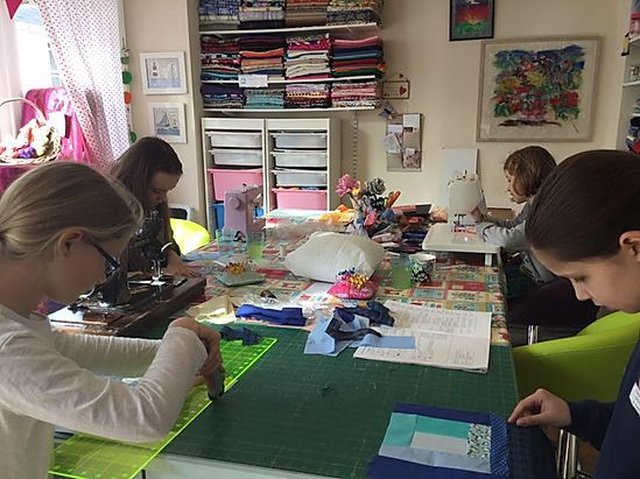 On Saturday the 7th and 28th of March between 2:30pm and 4:30pm, The Sewing Room will be providing workshops for you to learn the process of laying merino wool and rolling into felt whilst experimenting with colour and design.
All materials are provided, plus free refreshments.
£50 per person at The Sewing Room, Ottery St Mary.
Beginners are welcome to come along and learn a new skill!
For more information please visit https://www.thesewingroomotterystmary.com/