What's on at Ottery Library?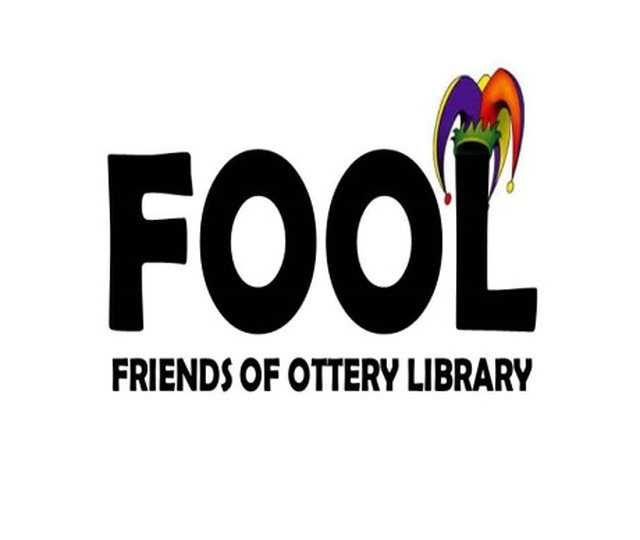 Friends of Ottery Library invite you to
a talk by local poet …. Jeni Braund (Thursday January 25th at 7pm)
A warm, witty and engaging speaker, Jeni will be talking about her new book of poetry "Heartlands" as well as the inspiration behind her writing.  Anecdotes about her time in nursing, as well as her experiences of life and people in general, will make this a most entertaining evening. 

Jeni will have her book Heartlands; The Poetry of Jeni Braund, for sale. All proceeds from the sale of her books go to the AnthonyNolan blood cancer charity.

Tickets cost £5 and include refreshments

(£4 for FOOL Members and members of the OSM Writer's Group)
Please visit or contact the library to book a seat:
Phone - 01404 813838
Email - ottery.library@librariesunlimited.org.uk
Training on your computer (Monday 15th; 22nd and 29th January - 10.30 to 12.30)
Do you have a tablet, I-Pad or other mobile device? Do you need help to make it behave? Come along to our short series of workshops to help you get to grips with the internet, social media, e-mail and your device.

Bring your own device and benefit from expert tuition in these small group sessions
Charge £15 for the three weeks to include refreshments.
More information is available from the Library or on www.friendsofotterylibrary.weebly.com or the Facebook pages OtteryStMaryLibrary & FriendsofOtteryLibrary
or ring 01404 813838
[There will be a second series for lap-tops and desktop PCs. on Monday 19th and 26th February.]
Songs and Stories (Every other Friday - 9.30 to 10am, 12 & 26 January, 9 & 23 February, 9 & 17 March)
A great mix of nursery rhymes, children's songs and simple picture book stories. For babies, toddlers, pre-school children and their Mums, Dads, Grandparents or carers.

Just come along for a warm welcome and make new friends.
For all library contact details and
For more information please visit https://www.otterystmary.info/directory/listing/friends-of-ottery-library/