Will we see some snow in Ottery?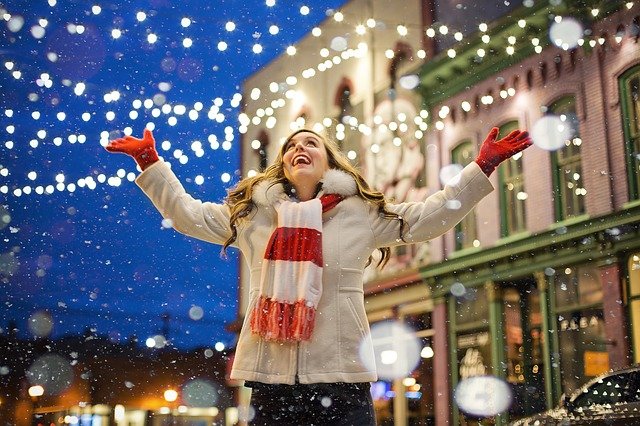 The MET office have released yellow warnings for Ottery for Friday, Saturday and Sunday 08, 09 and 10 December.
During this time we are forecast to have temperatures dropping to -2⁰C, so a yellow warning of Ice and Snow have been issued for the three days.  There is also probability of up to 80% rain along the way.
Monday morning is forecast for 60% chance of snow at around 9 am so keep safe and keep warm!
Tuesday looks a little bit brighter but still remaining cold.
For more information please visit https://www.metoffice.gov.uk/public/weather/forecast/gcj8trhhr#?date=2017-12-08