Wishing you all a happy summer holiday!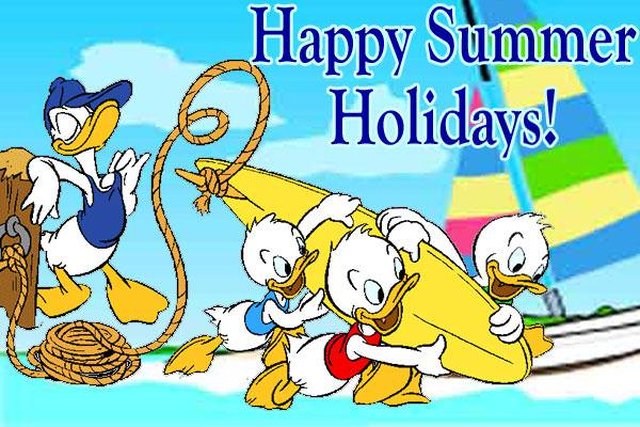 As both our schools break up for the summer holidays this week, we would like to wish you all a fantastic summer holiday! Also thank you for reading and liking our blogs. We now have 364 users! Fabulous! Please keep coming back!!

If you have any events you wish to share with the local community please do not hesitate in emailing me your details to sandra.wright@connexionsw.com and we will happily publish it on our site.